2020 Optimization Days
HEC Montréal, Québec, Canada, May 4 — 6, 2020
Welcome to the 2020 Optimization Days


GERAD is proud to join efforts with the organizing committee of the International Symposium on Combinatorial Optimization (ISCO) to welcome you to HEC Montréal for a joint ISCO & JOPT 2020 conference. Participants registered for either event will have access to all parallel tracks, six plenary sessions, and two tutorials. On the social side, the traditional wine and cheese held on Monday at 5:30 p.m., is sure to be a great opportunity for members of both communities to network and discuss. We hope to see a great many of you there!

The members of the JOPT 2020 organizing committee
-------------------------------------------------------------------------------
Optimization Days is an annual conference organized alternately by the Groupe d'Études et de Recherche en Analyse des Décisions (GERAD) and the Interuniversity Research Centre on Enterprise Networks, Logistics and Transportation (CIRRELT).
The conference aims to survey theory, numerical methods, and applications of optimization. It provides researchers from around the world the opportunity to exchange and to collaborate.
Topics of interest include, but are not restricted to:
Conic and polynomial optimization
Constraint programming
Derivative-free optimization
Dynamic programming and optimal control
Game theory
Global optimization
Heuristics and metaheuristics
Linear and integer optimization
Machine learning and data-driven optimization
Multicriteria decision aid
Networks and graphs
Nonlinear optimization
Simulation
Statistical methods and data mining
Stochastic and robust optimization

Applications in all areas, and particularly in:

Biology
Energy, environment and natural resources
Financial engineering and mathematical finance
Health
Marketing
Operations management
Robotics
Scheduling
Smart grids
Telecommunications
Transportation
We especially encourage presentations on new methods of optimization and their applications. The conference languages will be French and English. In 2020, Optimization Days will be held at HEC Montréal, 3000 chemin de la Côte-Sainte-Catherine, Montreal, near the Campus of the Université de Montréal.
Plenary speakers:
Alper Atamtürk, University of California-Berkeley, USA (ISCO 2020 speaker)


Amitabh Basu, Johns Hopkins University, USA (ISCO 2020 speaker)


Daniel Bienstock, Columbia University, USA (ISCO 2020 speaker)


Alan Edelman, MIT, USA


Daniel Kuhn, École polytechnique fédérale de Lausanne, Switzerland


Leo Liberti, CNRS LIX, École Polytechnique, France


Tutorials:
Margarida Da Silva Carvalho, Université de Montréal, Canada


David P. Sanders, Universidad Nacional Autónoma de México, Mexico


Jian Tang, HEC Montréal, Canada
The preliminary program will be available on our Web in April 2020.
Important Dates:
February 28, 2020 - Deadline for submission of abstracts for the Optimization Days


The

notification of acceptance

will be sent

as

abstracts will be

submitted

.

April 3, 2020 - Deadline for the registration fee discount

---
2020 Optimization Days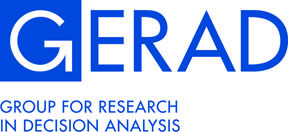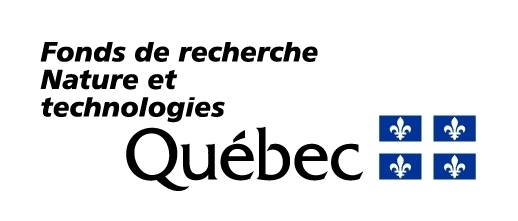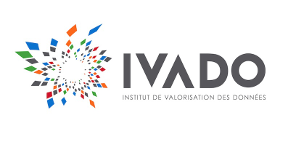 ---
---
ORGANIZERS
Daniel Aloise, Erick Delage
and
Dominique Orban
GERAD, HEC Montréal
3000, chemin de la Côte-Sainte-Catherine, Montréal (Québec) Canada H3T 2A7
Telephone: 514 340-6053 / Fax: 514 340-5665
E-mail:
congres@gerad.ca
Web page:
https://symposia.gerad.ca/jopt2020/