2022 Optimization Days
HEC Montréal, Québec, Canada, May 16 — 18, 2022
Welcome to the 2022 Optimization Days


Given the current situation, GERAD and the organizing committee will confirm the Optimization Days program in January 2022.
Optimization Days is an annual conference organized alternately by the Groupe d'Études et de Recherche en Analyse des Décisions (GERAD) and the Interuniversity Research Centre on Enterprise Networks, Logistics and Transportation (CIRRELT).
The conference aims to survey theory, numerical methods, and applications of optimization. It provides researchers from around the world the opportunity to exchange and to collaborate.
Topics of interest include, but are not restricted to:
Conic and polynomial optimization
Constraint programming
Data-driven mathematical optimization and machine learning
Derivative-free optimization
Dynamic programming and optimal control
Game theory
Global optimization
Heuristics and metaheuristics
Linear and integer optimization
Multicriteria decision aid
Networks and graphs
Nonlinear optimization
Simulation
Smart grids
Statistical methods and data mining
Stochastic and robust optimization

Applications in all areas, and particularly in:

Biology
Energy, environment and natural resources
Financial engineering and mathematical finance
Health
Marketing
Operations management
Robotics
Scheduling
Telecommunications
Transportation
We especially encourage presentations on new methods of optimization and their applications. The conference languages will be French and English. In 2022, Optimization Days will be held at HEC Montréal, 3000 chemin de la Côte-Sainte-Catherine, Montreal, near the Campus of the Université de Montréal.
---
2022 Optimization Days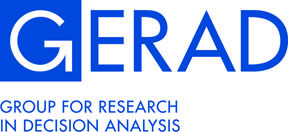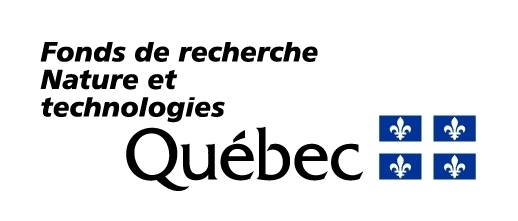 ---
---